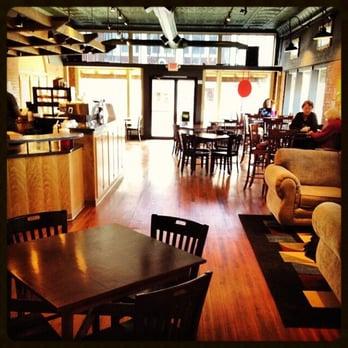 My artwork is on display and for sale at the awesome
Groundhouse Coffee Shop in Gardner, KS!!
103 S Elm St, Gardner, KS 66030
913-856-5711
About the Groundhouse Coffee Shop
This is your place in the Gardner area where great coffee is served and community "happens". Come in and relax awhile. Enjoy a cup of coffee, espresso, or one of our unique, local teas, or one of our house-baked pastries. The world will wait. Yeah, we have WiFi, we have "to go" cups and all that – now we even have a drive thru. We know that there's a world that goes on out there – sometimes you need to be in it – sometimes you need to escape it – we're here for you either way. Make Groundhouse Coffee your place!