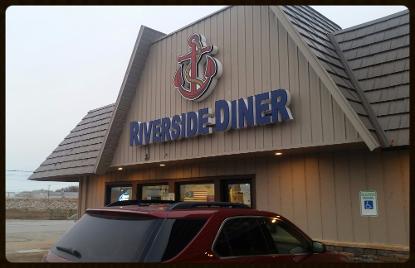 The Riverside Dinner in Ottawa, KS has generously teamed up with me to raise money for Community in Schools. A local organization that's Mission is to
help students achieve in school, graduate and go on to bright futures, surrounding students with a community of support; empowering them to stay in school and achieve in life.
To learn more about Community in Schools visit:
How can you help? Visit or call the Riverside Diner and purchase my artwork!! I currently have several pieces on display and for sale now!!
About the Riverside Dinner
Riverside Diner will be cooking up meals just like your family would have on an evening dinner. You know... the GOOD stuff... HOMEMADE PLATTER!
212 N Main St, Ottawa, KS 66067
30% of all proceeds will be donated directly to Community in Schools. To purchase and take one of my beautiful pieces of artwork home; please see the staff of the Riverside Dinner!!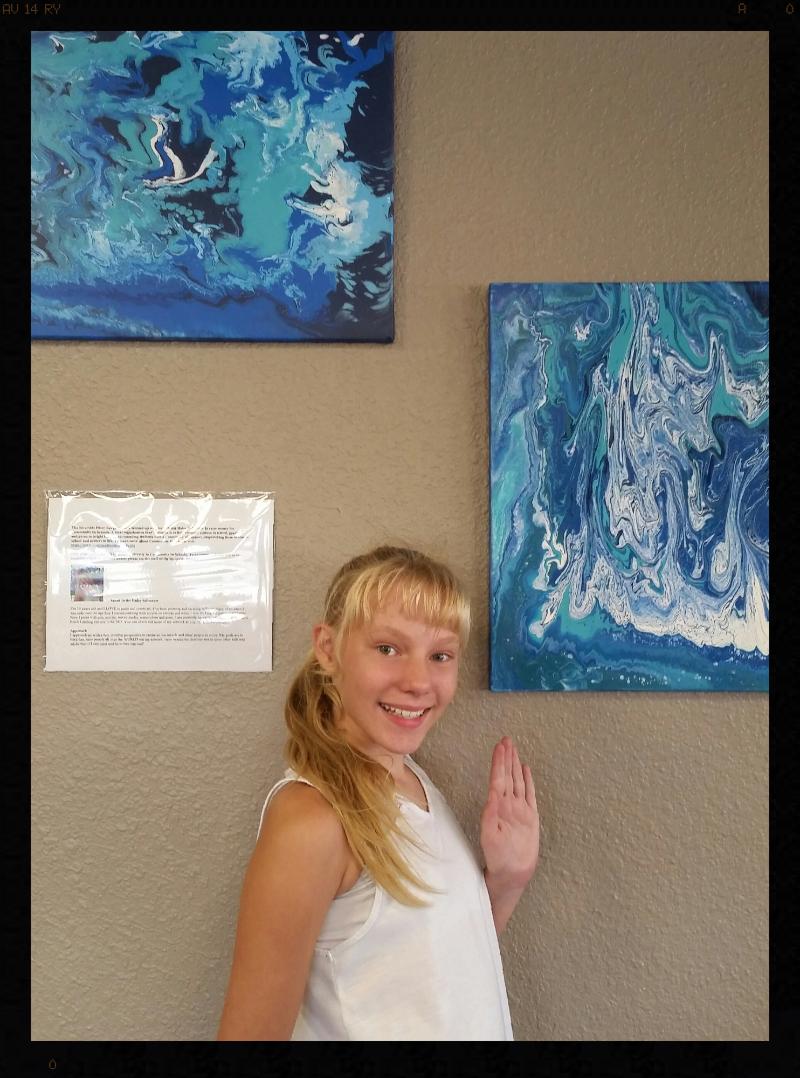 acrylic painting, art, art for sale, art tutorials, artwork, artwork by haley, buy art, coffee cup art, gallery, heart art, how to paint, oil painting, painting, painting tutorials, paintings
haley Sellmeyer acrylic painting art art for sale art tutorials artwork artwork by haley buy art coffee cup art gallery heart art how to paint,oil painting painting painting tutorials paintings haley Sellmeyer acrylic painting art art for sale art tutorials artwork artwork by haley buy art coffee cup art gallery heart art how to paint,oil painting painting painting tutorials paintings haley Sellmeyer acrylic painting art art for sale art tutorials artwork artwork by haley buy art coffee cup art gallery heart art how to paint,oil painting painting painting tutorials paintings haley Sellmeyer acrylic painting art art for sale art tutorials artwork artwork by haley buy art coffee cup art gallery heart art how to paint,oil painting painting painting tutorials paintings haley Sellmeyer acrylic painting art art for sale art tutorials artwork artwork by haley buy art coffee cup art gallery heart art how to paint,oil painting painting painting tutorials paintings haley Sellmeyer acrylic painting art art for sale art tutorials artwork artwork by haley buy art coffee cup art gallery heart art how to paint,oil painting painting painting tutorials paintings haley Sellmeyer acrylic painting art art for sale art tutorials artwork artwork by haley buy art coffee cup art gallery heart art how to paint,oil painting painting painting tutorials paintings haley Sellmeyer acrylic painting art art for sale art tutorials artwork artwork by haley buy art coffee cup art gallery heart art how to paint,oil painting painting painting tutorials paintings