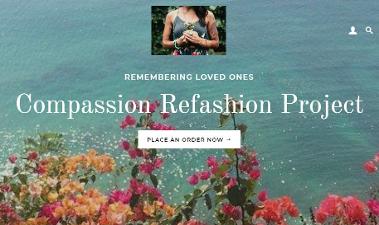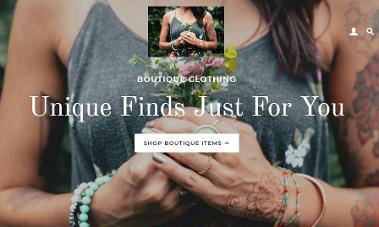 My artwork is on display and for sale at the super cool Bohemian Moon Boutique in KCMO!
5740 N. Broadway, KCMO 64118
913 337 8928
About the Bohemian Moon Boutique
Every day is a new day and at Bohemian Moon, we believe in making every day ridiculously amazing!
Shop a unique collection of products, specially curated to celebrate your free spirit.
My Artwork at the Bohemian Moon Boutique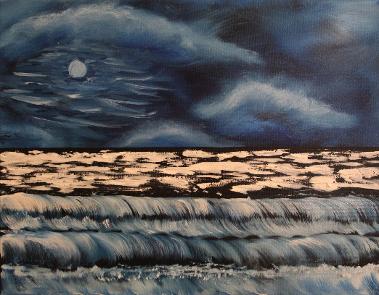 Art, Artwork by Haley, Buy Art, Haley, Haley Sellmeyer, How to Paint, Kansas City, Painting, Unicorn Spit, Art, Artwork by Haley, Buy Art, Haley, Haley Sellmeyer, How to Paint, Kansas City, Painting, Unicorn Spit, Art, Artwork by Haley, Buy Art, Haley, Haley Sellmeyer, How to Paint, Kansas City, Painting, Unicorn Spit, Art, Artwork by Haley, Buy Art, Haley, Haley Sellmeyer, How to Paint, Kansas City, Painting, Unicorn Spit, Art, Artwork by Haley, Buy Art, Haley, Haley Sellmeyer, How to Paint, Kansas City, Painting, Unicorn Spit, Art, Artwork by Haley, Buy Art, Haley, Haley Sellmeyer, How to Paint, Kansas City